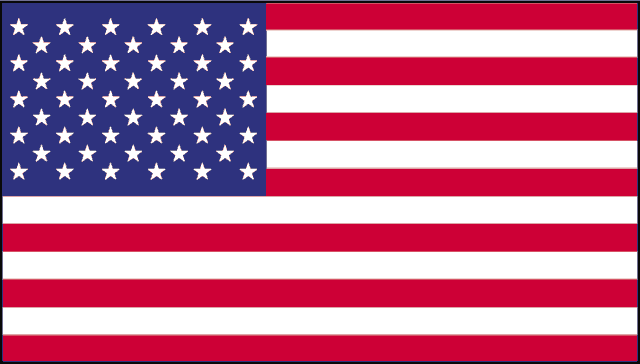 Tuesday October 22, 1991
Up early again to have breakfast with Bob & Donna before they leave for home. Then we are off to see my surgeon, Dr. Bienstock at 9 a.m. and Dr. Bix, my oncologist at 11 a.m. I feel fine but my blisters still look very red but dry and my infected hole in my incision has not healed up yet. I am uncertain if I want chemo to start today. I'll let the doctors decide.
Dr. Bienstock thinks I'm doing great and says OK for chemo. Dr. Bix thinks I'm doing great also but says she will schedule chemo for a later date so she can talk to Dr. Bienstock first.
We go out to lunch and then to L.A. to visit with Frank's folks. At 5:30 we meet potential tenants at Lemona house. We have a nice Chinese dinner in Granada Hills. I'm pretty tired when we finally get home about 8:30. It's been a long day but I'm no worse for wear.
Today is Memorial Day 2011 and it has been a very memorable day for me, but not in the traditional sense of remembering our servicemen, but in the sense that it has been a day filled with memories of days long gone by. I have been going through mom's scrapbook that she left behind and some very old photos. What a sentimental woman she was. In her scrapbook are matchbooks, napkins, brochures, for several places she visited as a teenager. She and my dad married in 1951 and she had a wedding shower a few weeks before the wedding. She saved every card from every friend at the shower. She saved the invitation to her senior prom in 1952, the pressed flowers from her corsage as well as Dad's. She saved the graduation announcement from San Fernando High School in 1952, which shows her GPA was 2.61. She saved the tassel from her graduation cap. She also saved every letter I ever wrote her after I moved away to Santa Rosa in 1974. Those will be the subject for another blog.