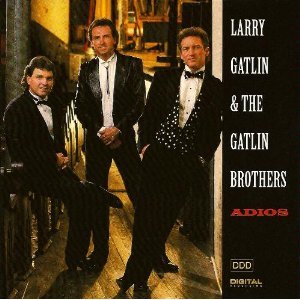 Tuesday August 25, 1992
Up and ready to go to the fair in Ventura by noon. Frank went to the valley in the morning to replace the kitchen faucet at Gledhill.
We have a great time seeing the sights of the fair. I feel real good. We have dinner and stay for the concert of the Gatlin Brothers. It was a bit windy and cold outside but fun.
Mom and Frank loved jazz but they enjoyed country western music too. As a child of the 60s I grew up listening to rock and roll, not country, so have never acquired a taste for it.

This day Frank is replacing a kitchen faucet, which is ironic, because I just talked to Frank this week and told him how hard it is to get away with our rentals constantly demanding attention. Our first day of our vacation in Oregon last month I heard from one of our tenants that their kitchen faucet was spraying all over the kitchen when they turned it on and could we come by to fix it. Fortunately, this tenant was skilled enough to replace his own faucet once we told him where to buy a new one, but other tenants and other disasters require immediate personal attention.