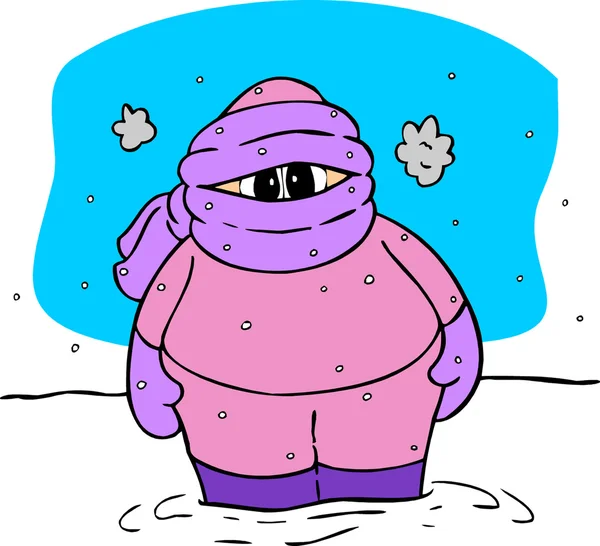 Tuesday December 8, 1992
Frank is sore in the groin. It's swollen. We go out to breakfast. I feel pretty good. The breakfast tastes good. It's a waffle, bacon and egg. Frank enjoys his too. Later, at home, I don't feel too good, nausea and tired. I manage to do the wash but can't get to the Christmas cards. Frank goes to his carving class.
Later that night I feel too ill to fix the pot roast dinner. Frank fixes it and eats and enjoys it. Much later I eat a little. I get very cold again. I bundle up with coats and blankets.
It seems Mom has not learned that every time she eats she gets nauseous, and more than that even flu-like chills. Small portions of bland food might go down OK, but certainly not bacon. I hope Frank is not about to have a medical crisis too.

Mom always sent out hundreds of hand-written Christmas cards every year, not just a short note, but several pages, each one individually written. Her example led me to send out Christmas cards every year, not individually hand-written, but a Christmas letter mass produced. I guess I'm old-fashioned, but I always enjoy getting cards and letters from friends at Christmas, and I hope they enjoy mine too. In this age of technology, I have noticed that the number of cards and letters I receive every year has dwindled down to almost nothing. I guess this tradition has become outdated.