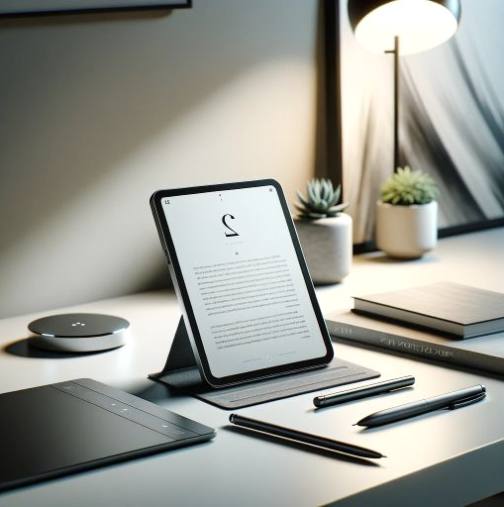 Wednesday October 9, 1991
Marie goes home today. Dr. Bienstock is very pleased with my recovery. He actually seemed excited today. Yesterday they gave me Gary's donated blood. I am so hungry. The tube down my throat must stay another day so I don't know when I'll get to eat.
Yesterday Frank was here 11:30-6:00. Today he came at 1:30. I received more flowers. I have lovely flowers from Chris, Shirley, Marc & family, and Bob and Anita (Judy's folks). I am up quite awhile today and walk a few trips.
The nurses are mostly Filipino, just like L.A. Frank has called everyone. He's so good. About 6 p.m. he went home. I insisted. Four people called. I told them my throat hurt from the tube and our conversations were short.
I am assuming that Marie is her grumpy roommate. How nice that Mom now had peace and quiet. I suppose she had to be on a liquid diet for some time after her surgery, but I'm wondering what is the reason for the feeding tube? I have never had a feeding tube after any of my surgeries. I thought the IV supplied fluids and nutrients the first day, followed by a liquid diet, then a soft diet, and then normal food. The tube sounds so uncomfortable. Any doctors or nurses out there to shed some light on this?