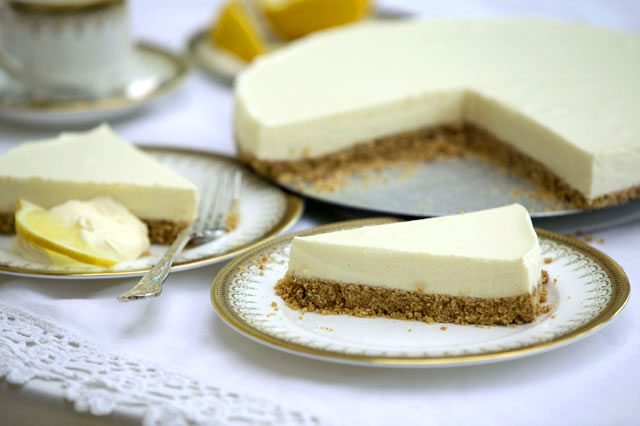 Sunday October 13, 1991
Frank fixes us breakfast and brings mine upstairs to me. He leaves for Lemona and Gary's house to mow and water. Maria sends home cheesecake for us. Gary is painting his living room so will come to visit me in a day or so.
I spend a lazy morning upstairs in bed with the TV. I am going to really stay off my feet today. Maybe that will help my vaginal bleeding. The doctor had given me Emprin Codeine to take for the pain but I don't really need it except at bedtime.
Frank is home by lunch. He spends the afternoon working in the yard. I relax in my chair.
Knowing Mom, I am sure she was antsy to get moving. She was not much of a TV watcher except that she did start her morning watching Regis (Philbin) and Cathy Lee (Gifford) every day.