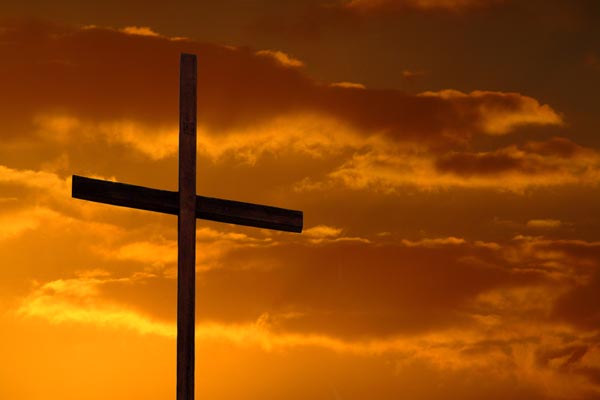 Sunday April 21, 1991
This morning I tell Frank, my Catholic husband, that I want more than anything to go to church this morning with Chris, Ric and Justin. I mean, of course, the Methodist Church where we have gone for Christmas Eve Services. He, of course, agrees to go.
I weep alot during church. Each song and prayer seem to pertain to me at this time. It is wonderful being there with my loved ones. I love going to church. The sermon is about gossiping, which we don't do.
After church I feel so good, we call Paul and Judy--we want to drive to Palmdale to see them and baby Tayler. I feel like I have lots of wind in my sails today. I feel slim and beautiful.
Tayler is a beautiful baby and destined to red hair like her mom. I love holding her, a new life, only 3-1/2 days old!
Later at Deb and Phil's, Joey gives me a large card he had made for me. I love it! Sara gives me hugs.
We eat Mexican food out.
Mom's faith was very personal. I never saw her pray or read the Bible, and she only went to church on Christmas and Easter. How I wish we could have prayed together during this time.

Palmdale is on our way home to Northern California so we take separate cars and continue north after our visit with Frank's son Paul, his wife Judy and their new baby Tayler.