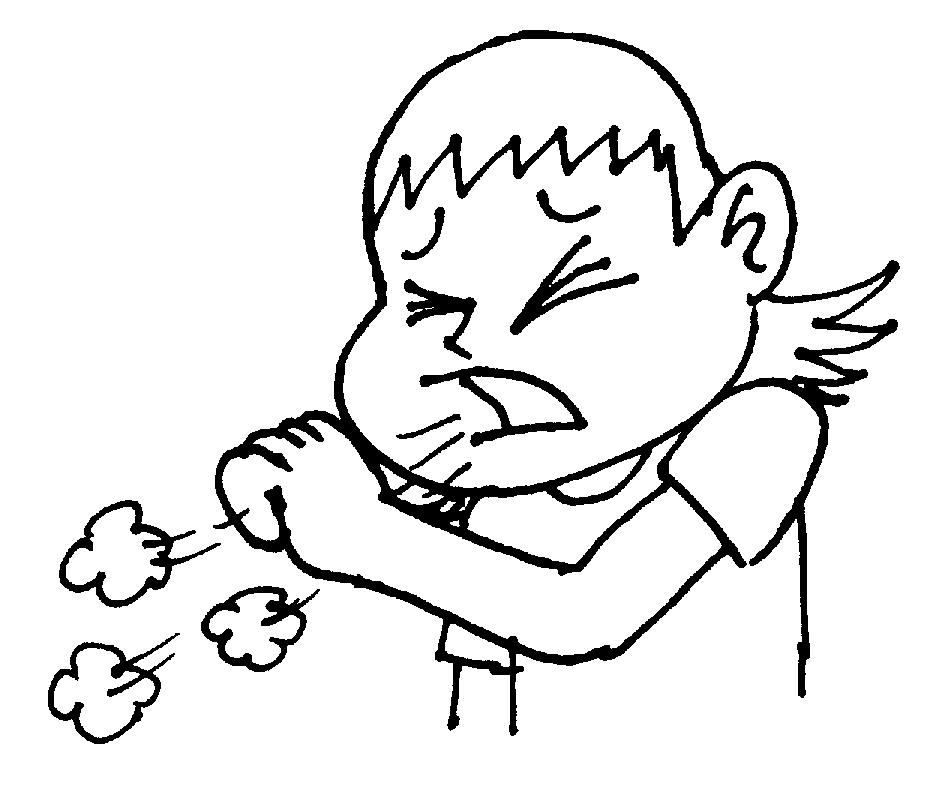 Sunday January 19, 1992
Up early. We must check out at 12:00. We visit a bit and pull out about noon and arrive home about 2 p.m. I have a terrible cough today so decline a last group walk to the beach in the morning. We also decline to stop for lunch with the group in Camarillo because we are going to a potluck tonight at Turners.
Once home I hurry to make an El Dorado casserole for tonight, then lay down to rest. My chest and back hurt.
We arrive at the Turners with Robbie and Delores about 6 p.m. There are 12 of us from our square dance club. The food is great! Everyone but me square dances to records and tapes. I enjoy watching, feeling too punk from my cough to participate.
No chance here of Mom turning down a social engagement, even when she's feeling "punk".